The BASE Entrepreneur Circle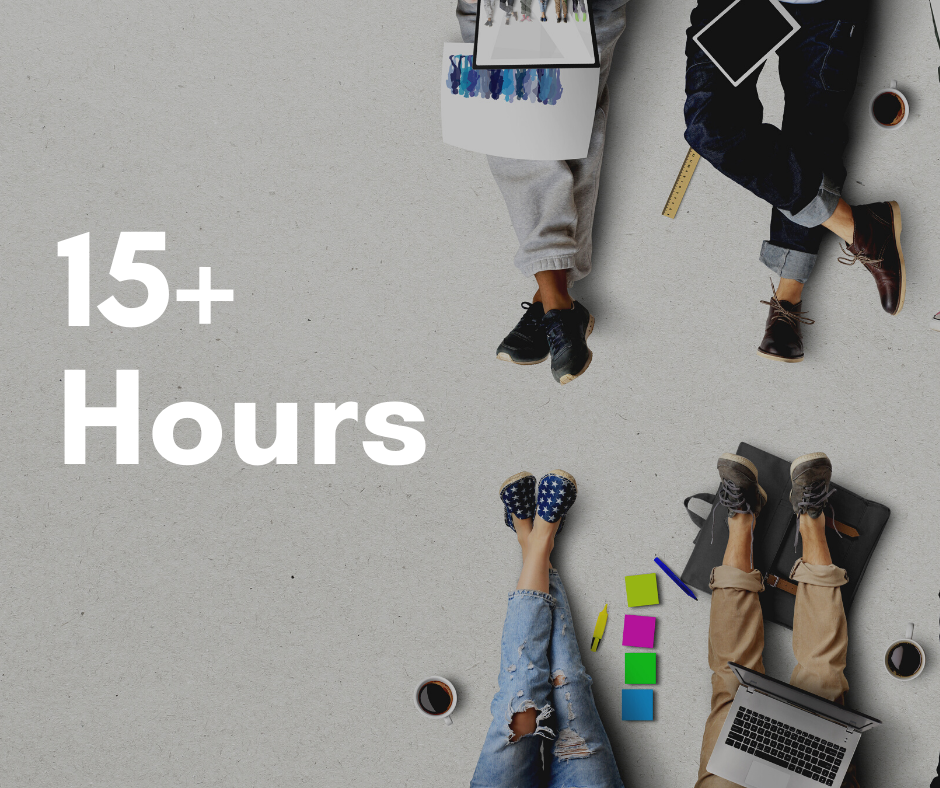 of business growth through networking, collaboration & learning over 3 months
"I'm already a part of a few different networks. How is The BASE ECircle different?"
As a member of The BASE ECircle, you will be able to vote on a variety of workshop topics which means you will be tailoring the programme to work best for you and your business goals.
Monthly accountability sessions will help you to set goals and stay on track with them. You'll also receive 1:1 Business Mentoring and have access to networking, as Community is at the heart of everything we do.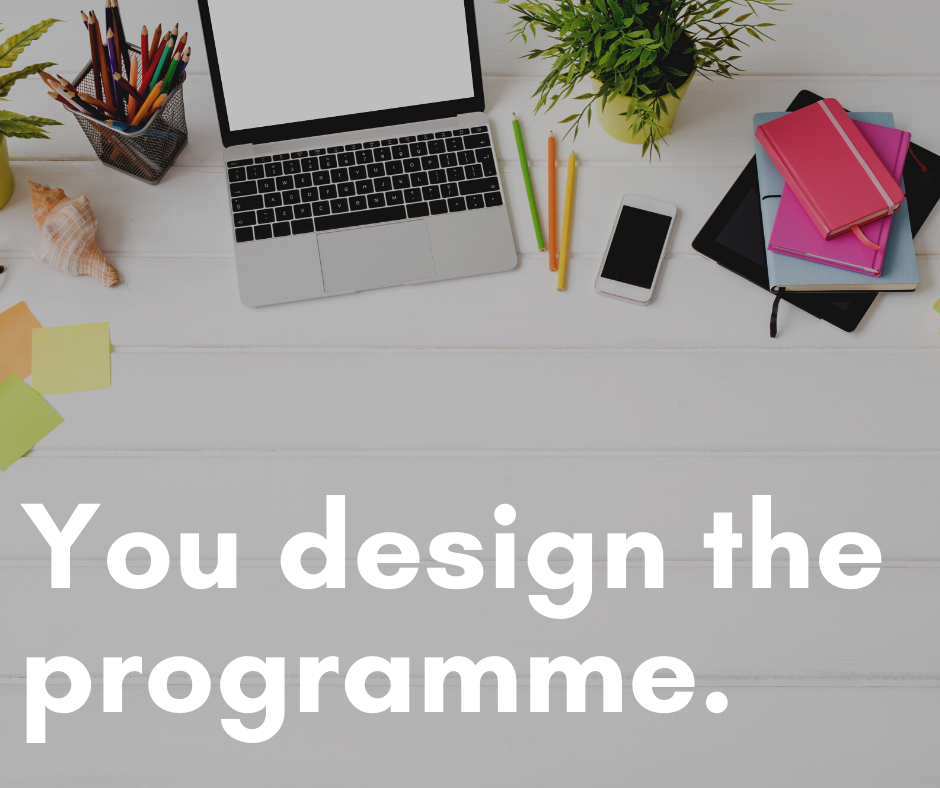 "What do I get access to as a member of The BASE Entrepreneur Circle?"
You can join The BASE Entrepreneur Circle for €90 (€30/month) + VAT.

Looking for a Virtual Mailing Address? Add one on with your E Circle Membership for €135 (€45/month) + VAT.

As a reminder, over the course of 3 months you'll receive 15+ hours of support int the form of courses, peer group think tanks and 1:1 Business Mentoring!
Become a part of our vibrant community
You may be a start-up entrepreneur, solopreneur, or looking to grow your business. Whatever your background or need The BASE Entrepreneur Circle is here to support you – helping you to make new connections and gain access to the support, advice and training you need!!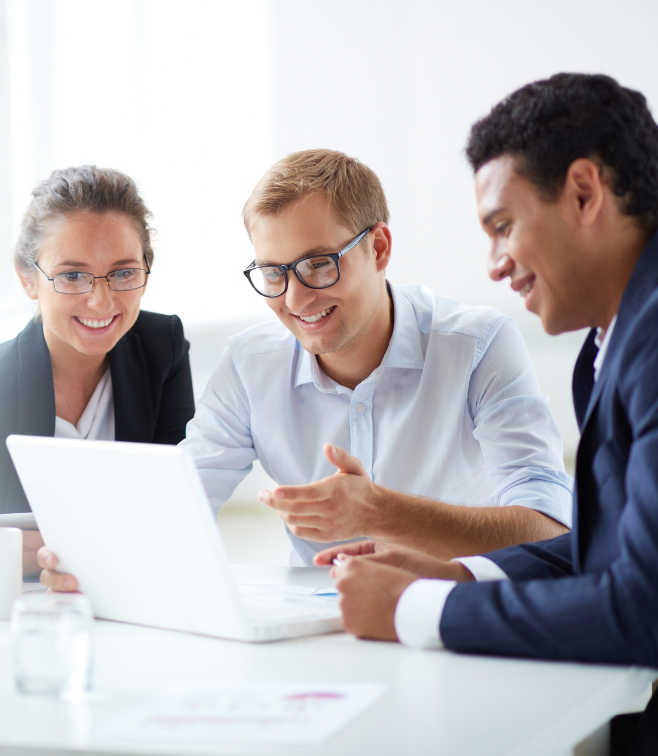 We will connect you with the key people who will support and encourage you along your business journey.
We value Community over Competition and foster opportunities for collaboration.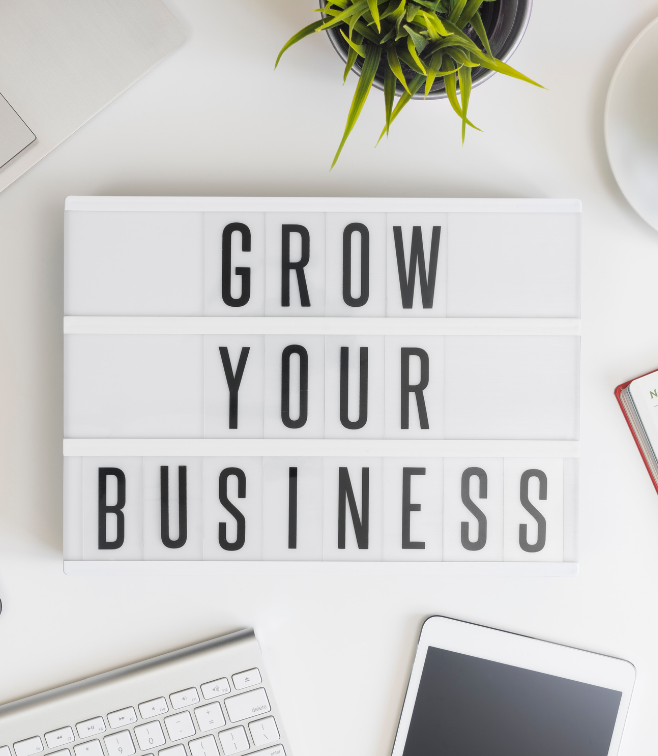 We're here to help you achieve your business goals and want to see you succeed!
Our CoWorking space provides remote workers the opportunity to participate in activities, social events and meet new people.